Hi, I am Leon Brudy
Expert in exercise & health.
about me.
My name is Dr. Leon Brudy. I am an expert in exercise and health, and currently work as a Business Development Manager at Garmin Health. I am also author of the german book »Der tägliche Athlet« (english version coming soon), and used to share a weekly blog in the One-a-Week Newsletter.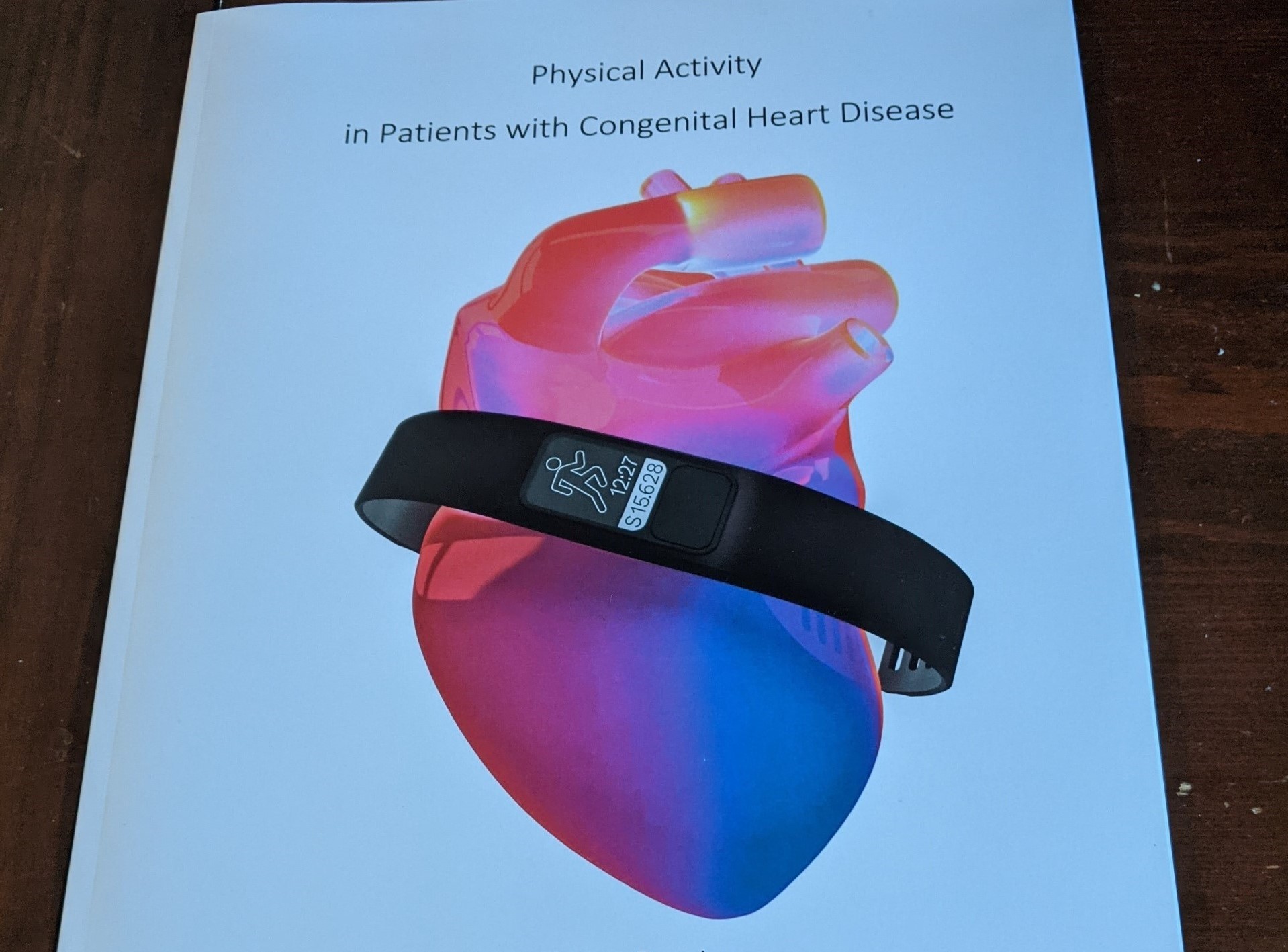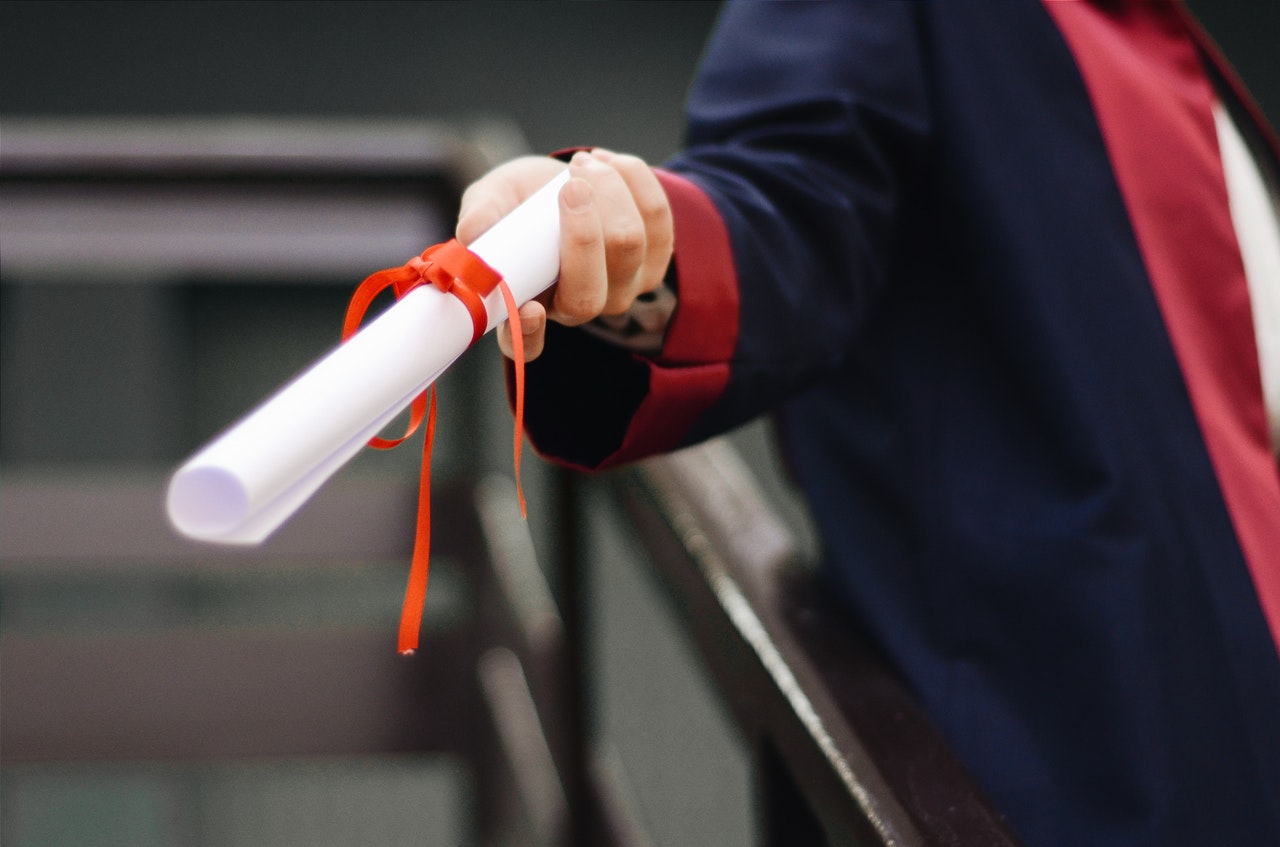 I completed a double major in Economics and Political Science (B.A.) at Hastings College, USA ('16), and studies of Health Science - Prevention and Health Promotion (M.Sc.) at the Technical University of Munich ('18), each with distinction.
During my bachelor's degree at Hastings College, I received the »Virginia Holyoke-McKeag Scholarship« for outstanding academic achievements in political science and economics. My master's thesis »Endothelial Dysfunction and Cardiovascular Risk Factors« was awarded the »Young Investigator Award« of the Deutschen Gesellschaft für Arterielle Gefäßsteifigkeit (DeGAG) in September 2018 in Dresden. An MBA semester abroad at the University of Alabama at Huntsville, USA in Fall 2017 completes my studies at the undergraduate and graduate level.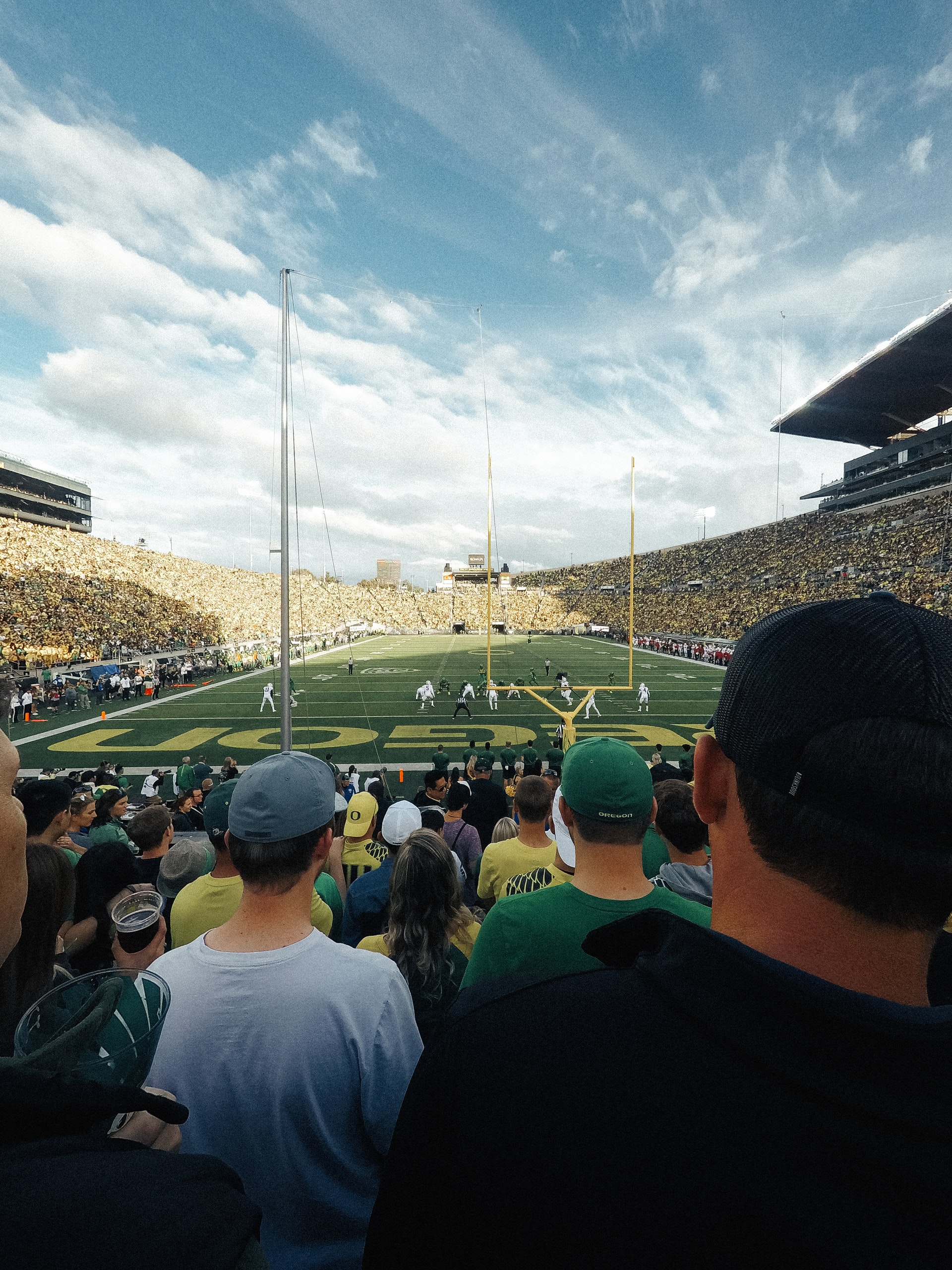 In addition to my diverse academic background, I have over five years of experience in the Munich sports agency Monaco Sports GbR. In various positions related to sports scholarships at American universities, I was involved in the supervision and management of numerous athletes and employees.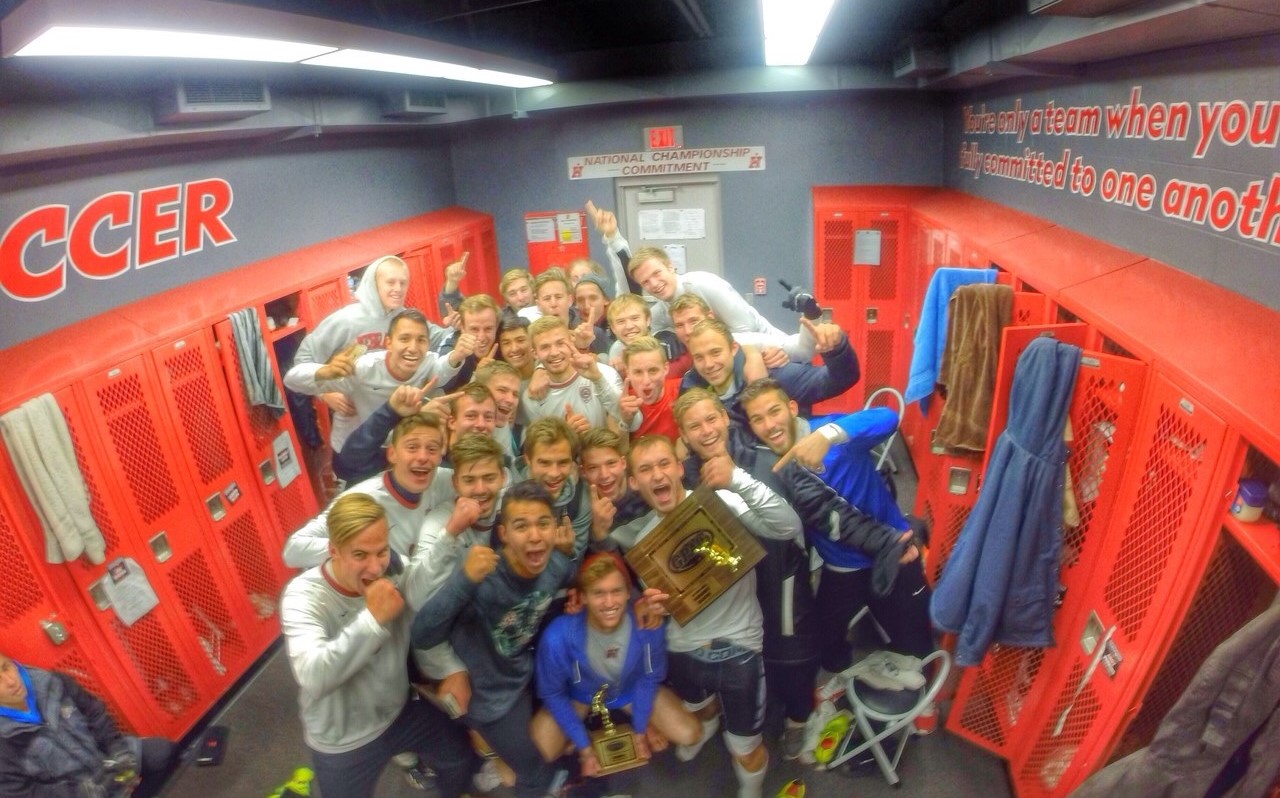 My professional enthusiasm for prevention, health and sport goes hand in hand with my passion for mental strength, mindset and lifelong learning. My time as a former competitive athlete in Germany and the USA (soccer) have particularly influenced my competitiveness and the love for strong teamwork.