I wrote »Der tägliche Athlet«together with my good friend Maximilian Breböck. It was published in the Finanzbuchverlag of the Münchner Verlagsgruppe in March 2021. The format is simple. Every day of the year's got one page. Find out more about it here.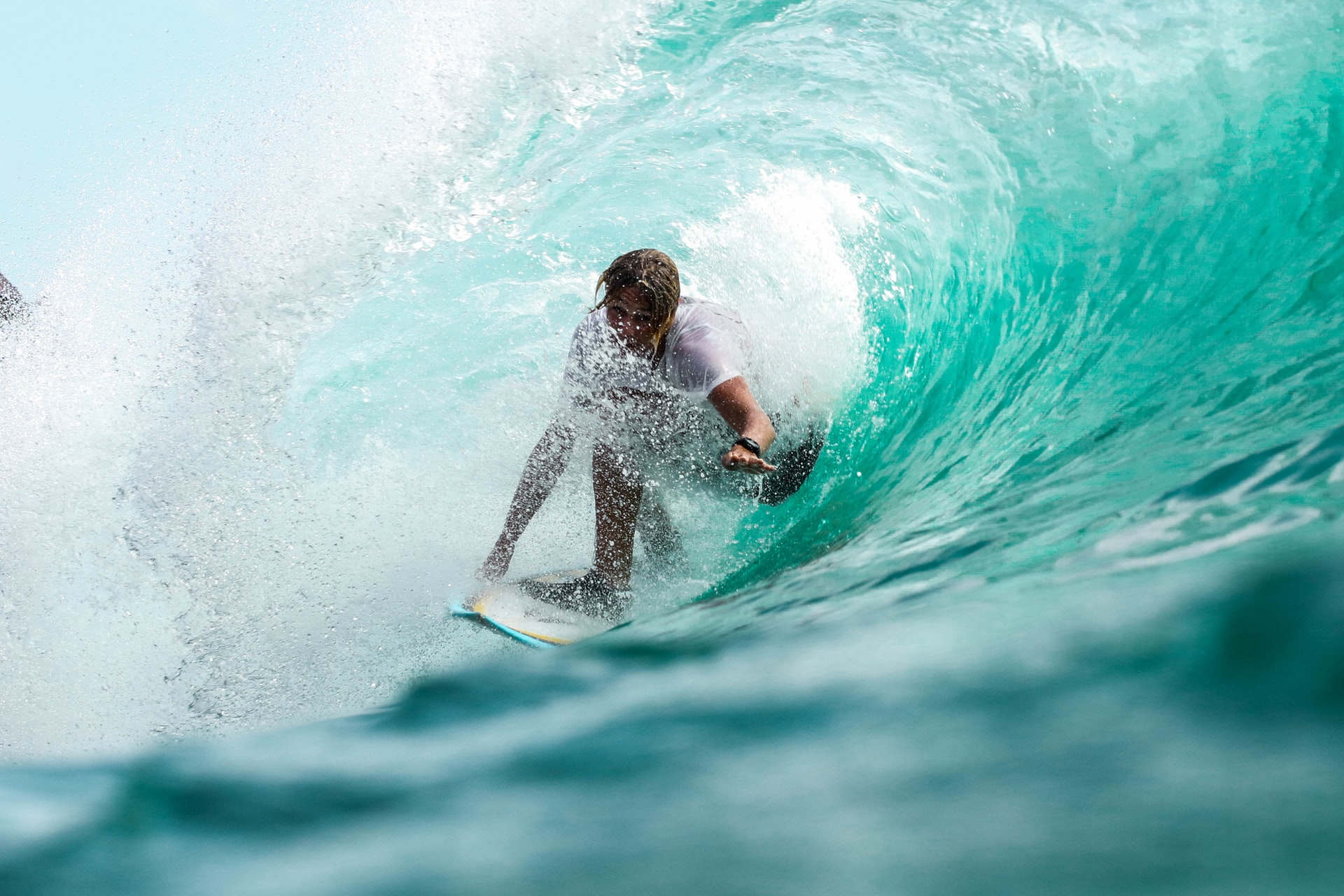 Inspiration for the daily motivation
There is no dividing line between our sport and our live. You do not have to be a tremendous athlete to be inspired by the daily athlete. In fact, Bill Bowerman - famous co-founder of Nike Inc. - stated it quite well: »If you have a body, you are an athlete.«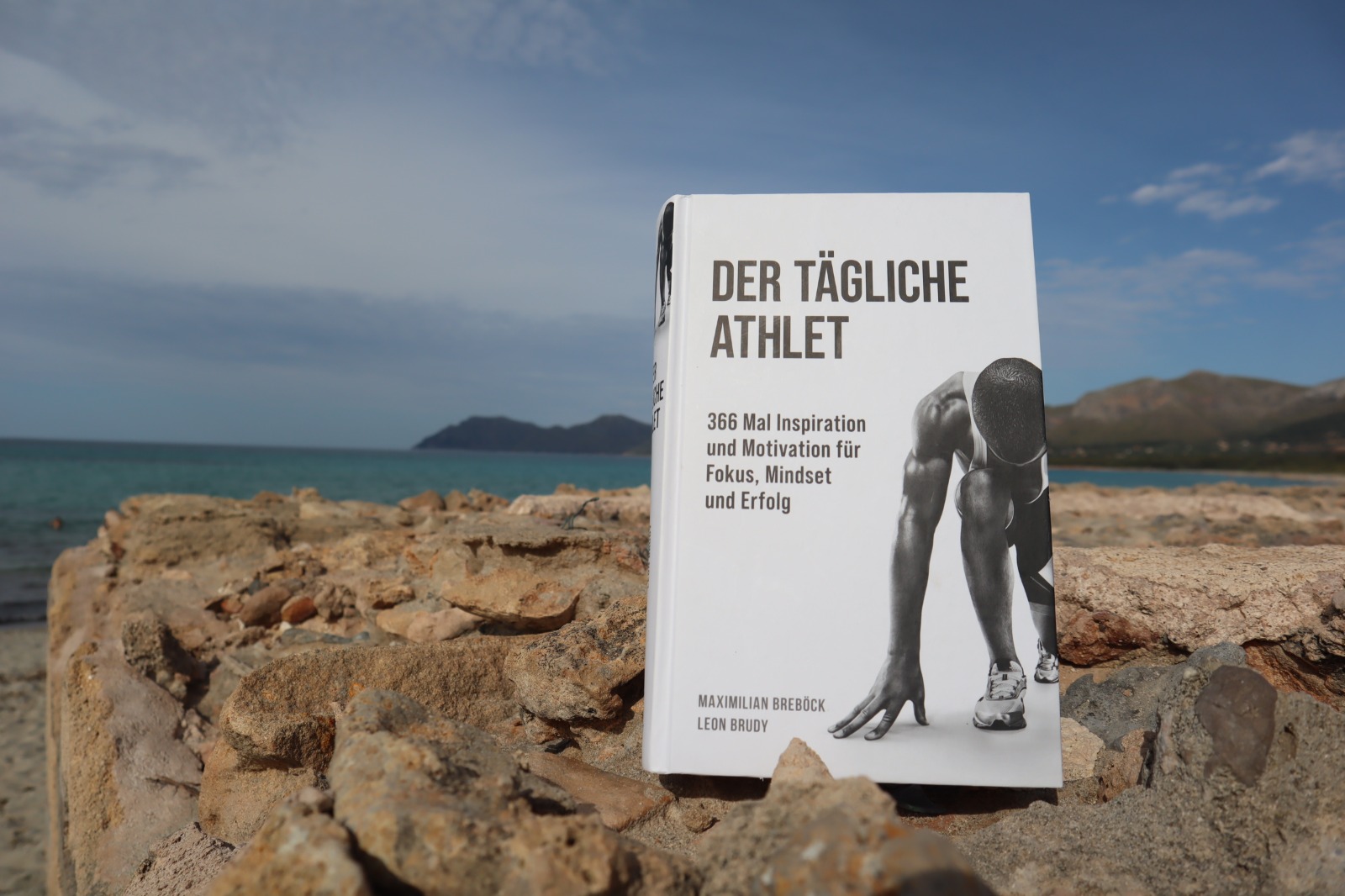 »If you have a body, you are an athlete.«
Whether you are a weekend warrior, worldclass athlete, doing sports for a hobby, or just a couch potato. Der tägliche Athlet wants to accompany you on your path through life. Inspirational quotes from great personalities are presented every day. Concrete implementation ideas and questions to honestly ask yourself bridge the gap to your everyday life.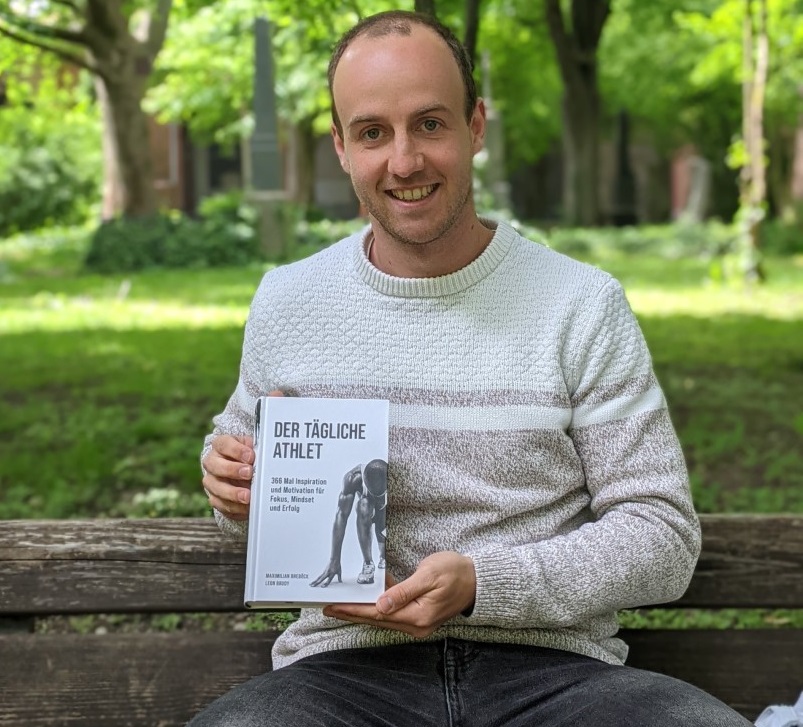 From athletes for athletes
We - the authors - are passionate about sports. We have set goals. We were motivated in training and nervous in competition. We celebrated a few victories and digested even more defeats. We built good habits and kept bad ones for too long. We looked outside the box, laughed at ourselves and sometimes cried. In the past, we have sought advice from experts, mentors and role models for all of these situations and sometimes found it in the form of suitable quotes.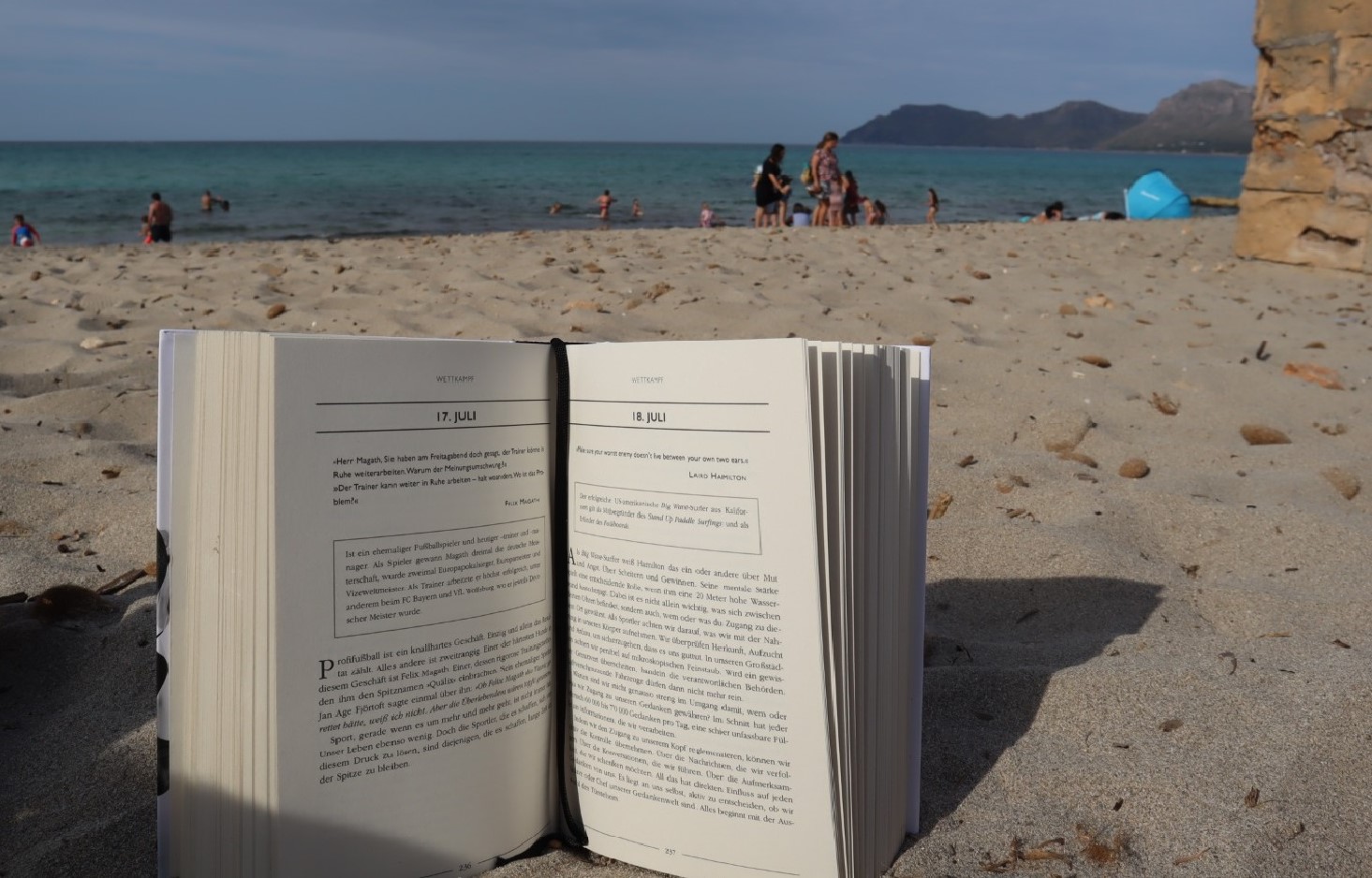 A page a day, a book for an entire life.
This search has resulted in a large collection over the past 20 years. We share the best pieces with you in this book. As guest authors we've also got Maria Höfl-Riesch, Elmar Sprink, Mathias Mester, Felix Loch, Norbert König, Anna von Boetticher, Norbert Elgert, Jonas Hummels, Tobias Rau, Nicola Thost and Monika Sozanska.
Each day is embedded into one of these four areas
Do the Work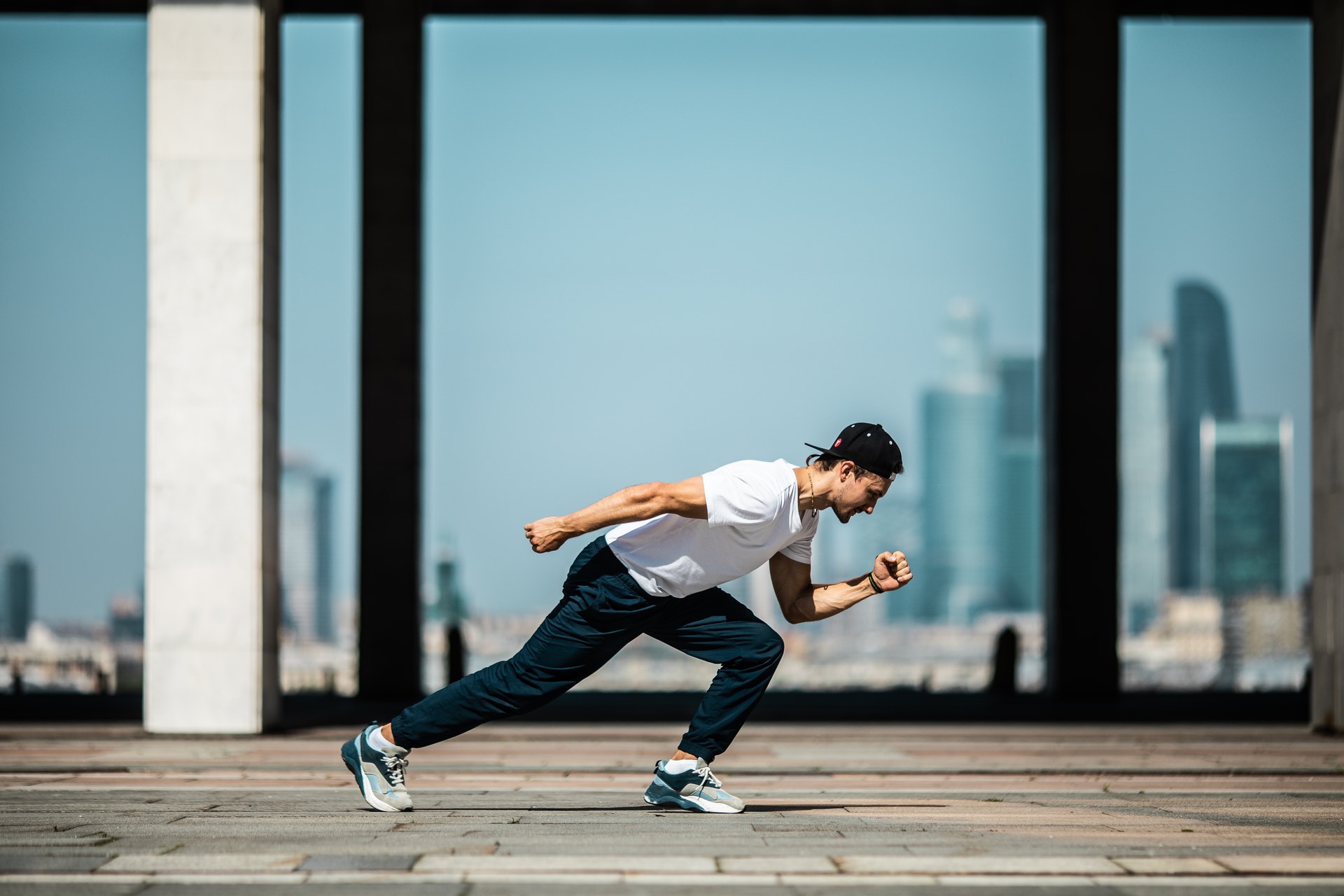 If you want to achieve something in sport and in life, motivation and realistic goal setting are just as important as good habits and a positive environment, so as not to end the process halfway. The first part is about these topics.
Show Time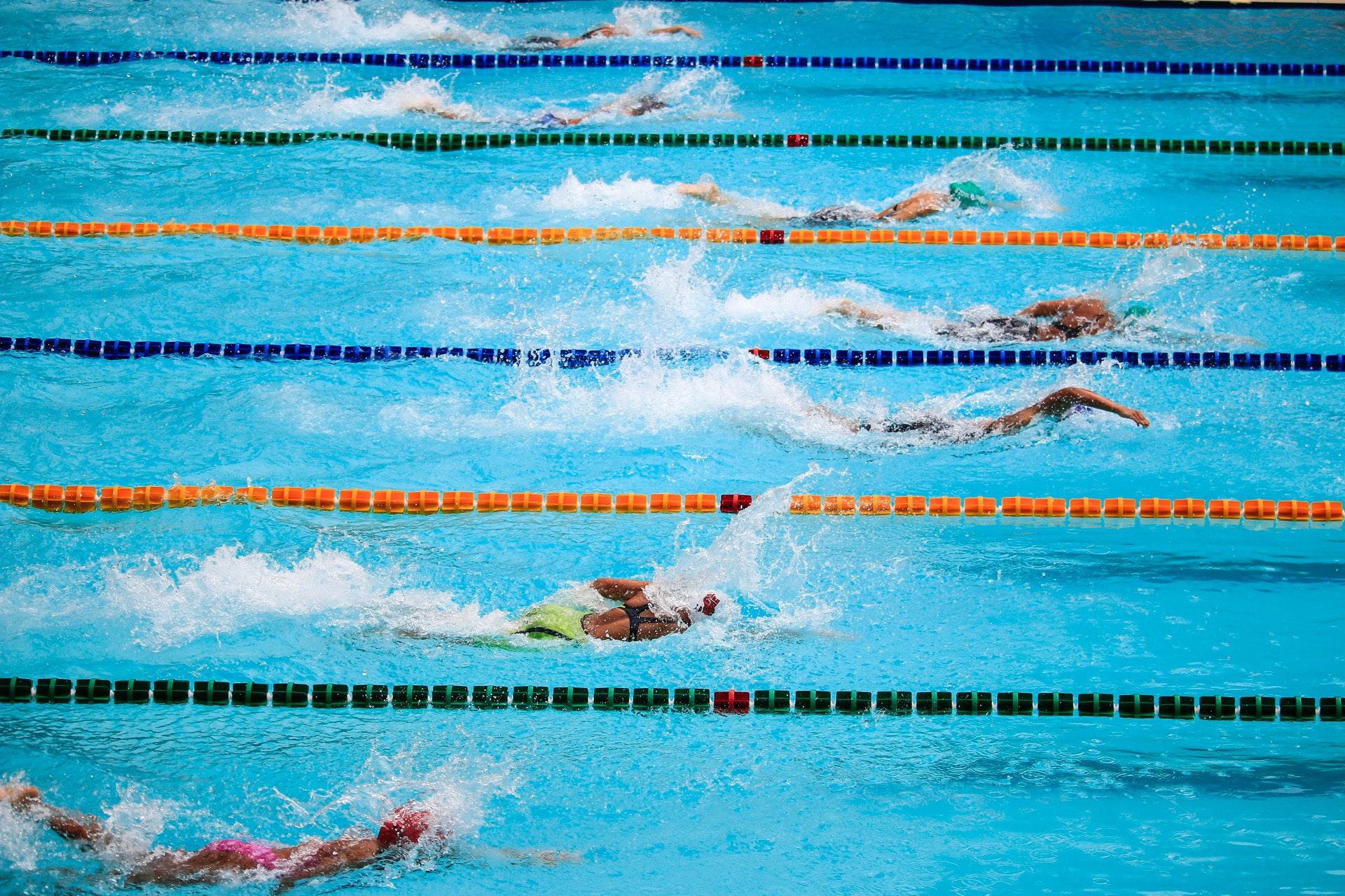 You've got the choice: to remain world champion in training, or to face the dangers and opportunities of competition and your stage fright at some point. In this thematic block you will learn how you can stay present in the arena in the moment and overcome your self-doubts.
Act like a Champion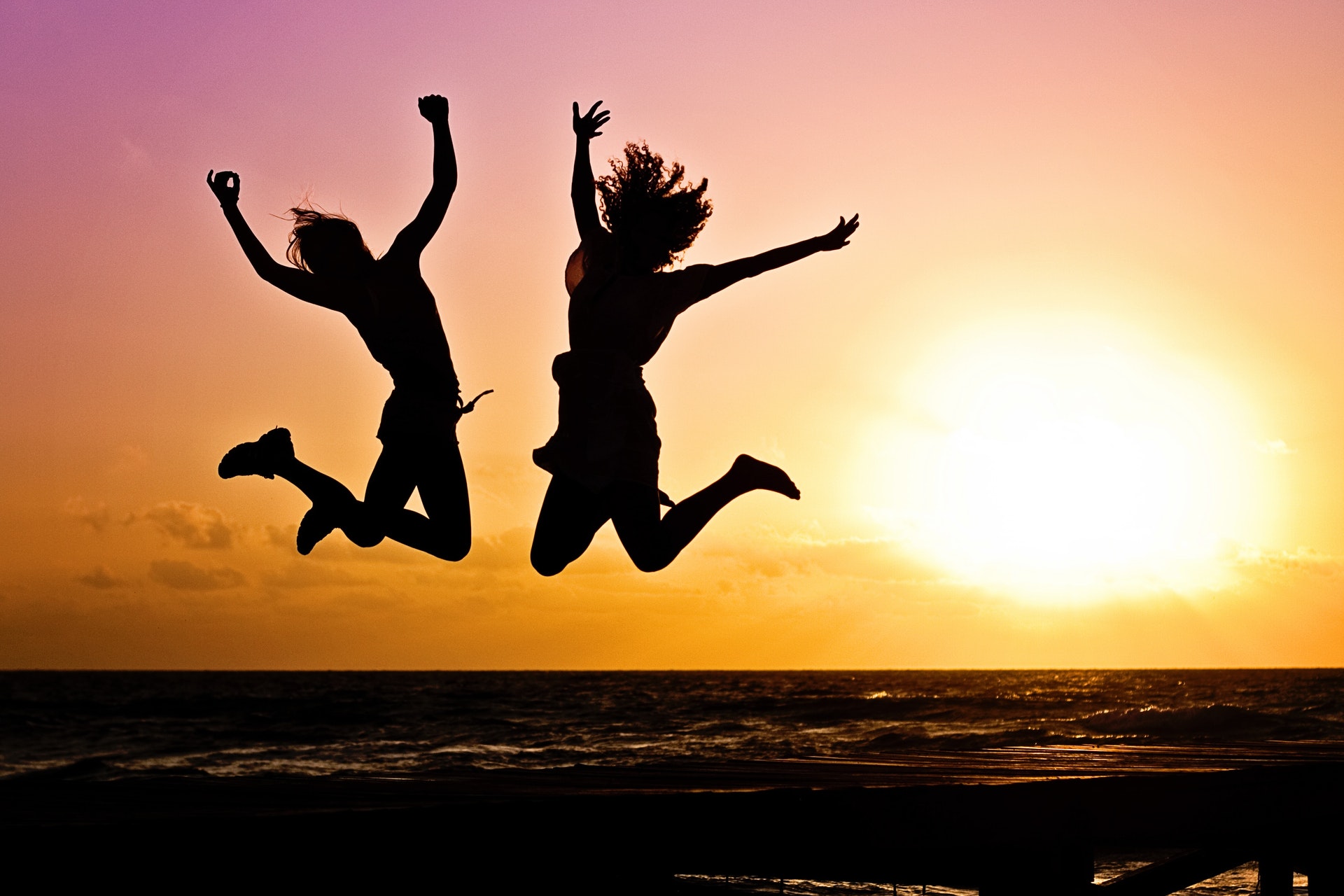 As a winner, you could hug the world, as a loser, you google for a new sport? Our third topic helps you to classify your triumphs and stumbling blocks in a meaningful way, to ask yourself honest questions and to think about yourself. Because: Seen from a bird's eye view, sport is nothing less than a single great metaphor for our human existence.
New Horizons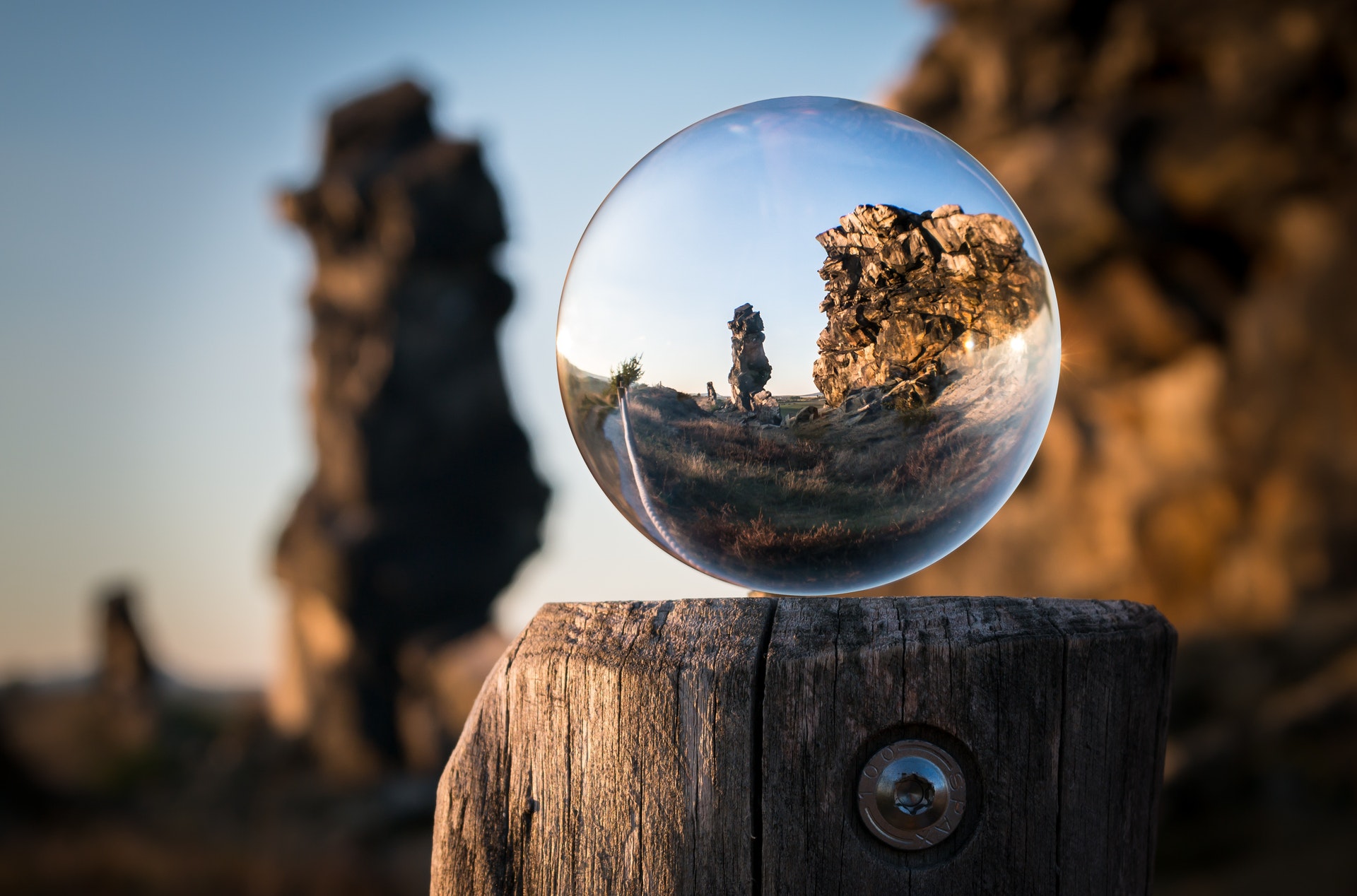 Regardless of whether sport is the most beautiful main thing and your other everyday life the necessary minor matter: It doesn't hurt anyone to think outside the box in our fourth topic block, to think about taboo topics and not to leave the humor in the changing room.
Curious about the daily athlete?
Here you'll find a reading sample (in german)
You also want to be inspired every day?
Get yourself a copy here